WE'RE ABOUT QUALITYAND TRUST.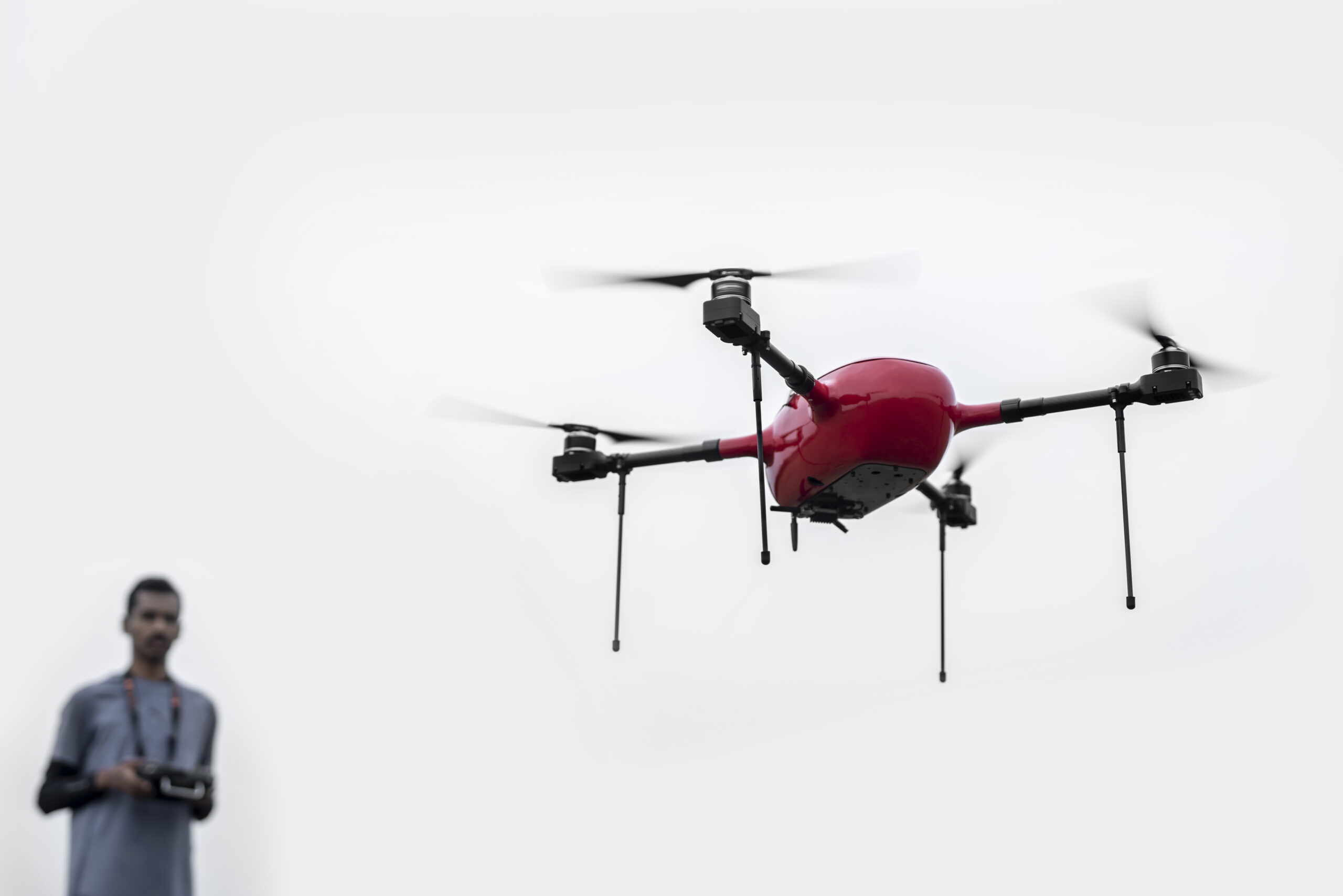 IQ8 is Industrial grade UAV for Industrial applications, It is small category Multirotor UAV providing flight time of upto 45mins and payload carrying capacity of upto 1750gms .
EagleEye's X6 is Entry Level Cost effective, Small category Multirotor Uav with 30 minutes of flight time for Training, GIS survey & agricultural vegetation mapping applications. It is Reliable, compact, Portable, Easy to deploy UAV. And optional PPK/ RTK survey grade system for precision surveying.